Nahan - its name from a historical incident OR The Gem of the Shivalik Hills
Situated on an isolated ridge in the Shiwalik hills, Nahan is facing green-fields spread over the region. The scenic town of Nahan is famous for its hygienic, dust-free streets. Nahan, headquarter of Sirmaur district, is known for its pleasant climate round the year along with graceful temples and lush gardens watered by manmade lake.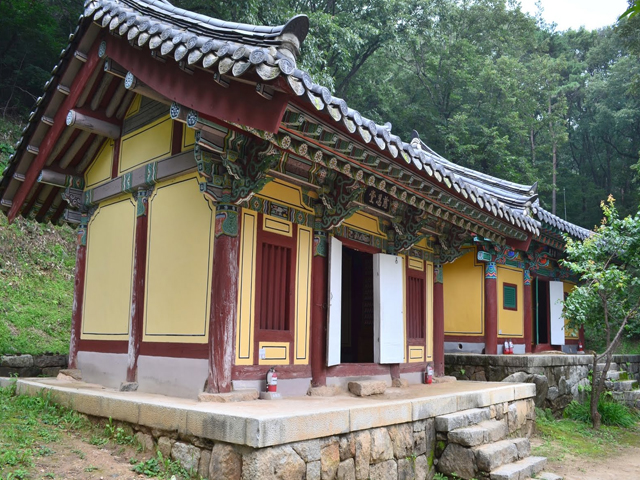 Saints and princes are linked with the origin of the name of Nahan. According to a version of belief, Raja Karan Prakash had founded the city as his capital in 1621. Another version of belief says a saint had once lived with a companionable Nahar at the place where the Nahan palace is situated. "Nahar" means a Lion and the name of the place is derived from here, and was given by the saint.
Nahan, located 932 mtrs above the sea level, attracts tourists through its vicinity areas including Renuka, Paonta Sahib, Trilokpur Temple and the Suketi Fossil Park.
Major Tourist Attractions
Historic Places: Villa Round, Military Round and Hospital Round are capable to give clues of Nahan's glorious history.
Commercial Hub: Chaugan, Bikram Bagh and Khadar-Ka-Bagh are the place's commercial hubs. Gift shops and Rosin & Turpine factory are the other attractions.
Temples: Several local temples are also worth visit spots in Nahan. Bawan Dwadshi is celebrated here towards the end of the monsoon and the procession of fifty two idols of local gods is made to Jagannath temple. You can see a large temple and a tank at Ranital. You can also see several ducks and cranes in the Ranital Tank, and much of greenery in Ranital Garden.
How to Access
Nahan's nearest railway stations are Ambala, Chandigarh and Kalka, all connected with the place through regular bus services. Nahan can also be reached by road via Dehradun (Uttrakhand) through Paonta Sahib; via Kala-Amb from Haryana; and via Solan from Shimla. The place is also linked with the other towns like Manali, Delhi and Haridwar through regular bus services.

Hotels & Resorts
Featured Tours
Top Destinations