Bilaspur - its Kahlur OR its lush hills and scenic beauty
Bilaspur, formally known as the seat of the state king, is now submerged in the Gobind Sagar. The modern Bilaspur Township is located above the site where the earlier town of Bilaspur was once situated on the south east side of the Satluj. The new Bilaspur Township is referred as the first planned hill town of India.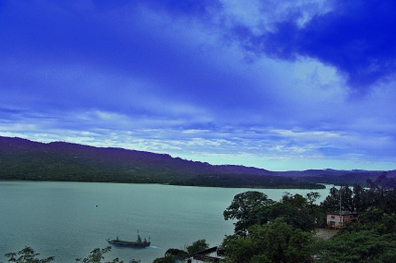 Major Tourist Attractions
Motor Launch: Travel enthusiasts and adventure buffs have lots more of fun with using motor launch as means of travel and gliding through the cool water of captivating lakes.
Nalwari: Four-five day long Nalwari or annual cattle fair is organized at Bilaspur in March or April, each year, for enjoying wrestling and several other fun activities. For this celebration, cattle are brought from Nalagarh and neighboring areas of Punjab.
How to Access
Bilaspur's nearest narrow gauge railway station is at Shimla and closest broad gauge railway station is at Kiratpur Sahib, both connected to the town by regular bus services. You can also approach Bilaspur through roads from Shimla and Chandigarh.

Hotels & Resorts
Featured Tours
Top Destinations